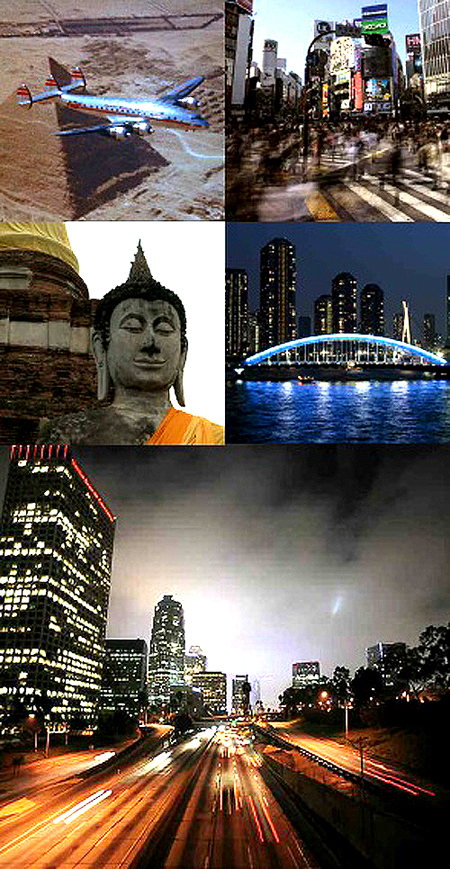 Profile
Embark on a journey around the globe; exploring the depths of the oceans, experiencing a myriad of cultures, discovering the history of air travel, feel the frenzied pace of our urban centers to the placid setting of our countryside. Apex Stock offers a solution for all of your footage needs. Through strategic partnerships and acquisitions along with material produced by Apex Stock, Apex Stock offers an unrivalled collection
of assets captured on: 35mm, 70mm, HD and 4K.Apex Stock offers both Royalty Free and Rights-Managed footage that can be licensed and downloaded through our online platform.


Specialities
Apex Stock offers the highest quality film from all over the globe in a wide array of formats from 35mm to 4K. Subject matter is wide-ranging: lifestyle, nature, wildlife, landscapes, cities, landmarks, transportation, people, culture and industry, contemporary and archival. Apex Stock is a leading provider of footage licensing and offers immediate downloadable assets through our website: www.apexstock.com

Apex Stock

13240 Weidner St.
Los Angeles
CA 91331
USA
Tel: 323-443-2580
Fax: 818-890-7041

Contact name: JP Welgus




All clips appearing on this website are protected by UK and international copyright laws. You may NOT reproduce them in any way, for any purpose whatsoever, without the explicit permission of the respective copyright holders.