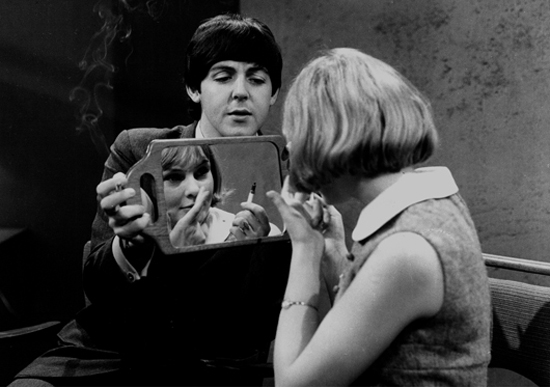 Profile
STV boasts one of the best collections of Scottish footage available. Its archive dates back to 1957 with an expanding catalogue of over 50,000 hours of regional and network footage.

Local news and regional programme rushes form the core of the catalogue, making available a diverse collection of stock shots. These include HD aerials of Scotland, exclusive footage of the Piper Alpha oil rig explosion; the Lockerbie Pan Am 103 bombing; archive Scottish football; worldwide scenics; and most importantly all things Scottish.

Network productions include Taggart, Rebus, McCallum and High Road. Childrens titles include How 2, Whats Up Doc, Fun House and Rupert. STV also holds the Ginger Productions catalogue which includes TFI Friday and Jack Osbourne Adrenaline Junkie.

Images can be supplied on a variety of viewing and broadcast formats to suit customer needs.

Our aim is to be a friendly, helpful and efficient one-stop footage shop for all your footage requirements.


Client List
Includes the BBC, ITV, UK and US independents, European and Japanese broadcasters, NBC Universal, National Geographic, ad agencies and corporate & industrial media departments.

STV Footage Sales

STV
Pacific Quay
GLASGOW
Lanarkshire
G51 1PQ
UK
Tel: 0141 300 3122
Fax: 0141 300 3546

Contact name:
Francesca Scott




All clips appearing on this website are protected by UK and international copyright laws. You may NOT reproduce them in any way, for any purpose whatsoever, without the explicit permission of the respective copyright holders.