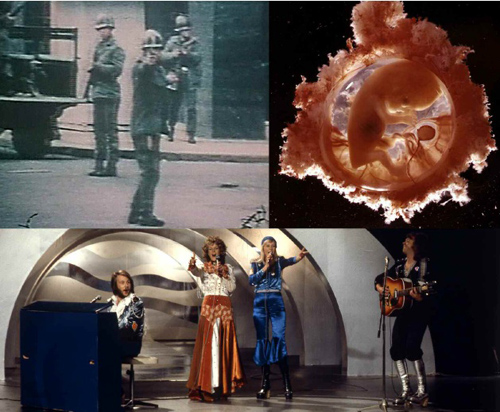 Profile
Worldwide footage of all genres, dating back to 1896.

Sveriges Television AB (SVT) is the Swedish public service broadcaster, started in 1956.

SVT Archives is the largest source of footage in Scandinavia. We offer footage from a wide range of topics - such as entertainment, historic events, places, celebrities, news, music, science, nature. Frequently requested footage from our collections is the Nobel Prize, ABBA, the Swedish Royal family and Lennart Nilsson.

Please contact our sales executives for any of your projects. We offer fast research, easy delivery and competitive prices.

SVT Archive Sales

SVT Archive Sales
Oxenstiernsgatan 34
Stockholm
SE-105 10
Sweden
Tel: +46 8 784 0000




All clips appearing on this website are protected by UK and international copyright laws. You may NOT reproduce them in any way, for any purpose whatsoever, without the explicit permission of the respective copyright holders.