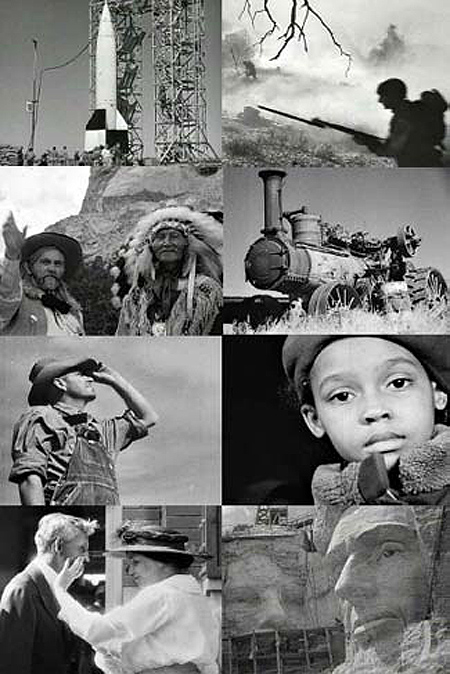 Profile
CriticalPast offers historic footage and stills comprising one of the largest stock archives in the world. All licensed royalty-free, worldwide, in perpetuity. Average HD clip price is only USD $200 for 2 minutes. Over 57,000 broadcast quality clips. Immediate downloads of HD and SD masters and time-coded screeners 24 hours a day to serve the needs of broadcast news, TV, and film professionals. Your source for footage of events, people, and B-roll spanning the 20th century.
 
Drawn largely from U.S. government sources, CriticalPast contains a huge number of military and war clips as well as propaganda and educational films from many countries.

Specialities
The CriticalPast world war collection is second to none, and includes footage from World War I, World War II, The Korean War, The Vietnam War, and The Cold War. Other specialties include Political Figures, Industrialization, Civil Rights, Transportation, Aviation, Space, and Disasters.


Size Of Library
57,000 Historic Clips and 7 Million Stills for Immediate Download.


Client List
Worldwide clients include leading production companies, broadcasters, filmmakers, advertisers, publishers, museums, and online education companies.

CriticalPast

CriticalPast LLC
12100 Sunrise Valley Drive
Box E-230-16
Reston
Virginia
20191
USA
Tel: 1-302-704-4153

Contact name: Andy Erickson




All clips appearing on this website are protected by UK and international copyright laws. You may NOT reproduce them in any way, for any purpose whatsoever, without the explicit permission of the respective copyright holders.