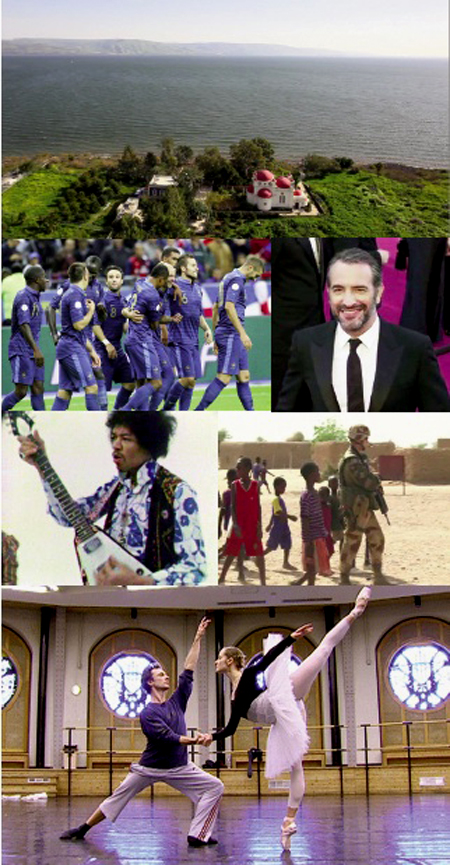 Profile
Nobel Media AB is the media rights company responsible for the official Nobel Prize website Nobelprize.org, as well as a number of Nobelrelated events and the Nobel Prize
broadcasts. Our archive provides a gateway to 1000s of hours of Nobel Prize-related footage and much more: from the pomp and grandeur of the Nobel Prize Award Ceremonies to the official Nobel Lectures and exclusive interview material with Nobel Laureates, you will find a wealth of content to enhance your own production.

Specialities
Our footage includes historic speeches by Nobel Peace Prize Laureates such as MalalaYousafzai and US President Obama, as well as footage of European Royalty attending Nobel events. Together with footage of some of today's most prominent scientists at work in their labs, we offer a comprehensive and unique access to some of the world's greatest scientists, authors and human rights advocates.

Client List
Our client list spans international broadcasters such as BBC, NHK Japan Broadcasting Corporation, CNN, ARD Germany as well as independent documentary filmmakers and educational publishers.

Nobel Media AB

Nobel Media AB
P.O. Box 5232,
Sturegatan 14, 3rd fl.
Stockholm
SE-102 45
Sweden
Tel: + 46 (0) 8 663 6136

Contact name: Allegra Grevelius - Licensing & Syndication




All clips appearing on this website are protected by UK and international copyright laws. You may NOT reproduce them in any way, for any purpose whatsoever, without the explicit permission of the respective copyright holders.