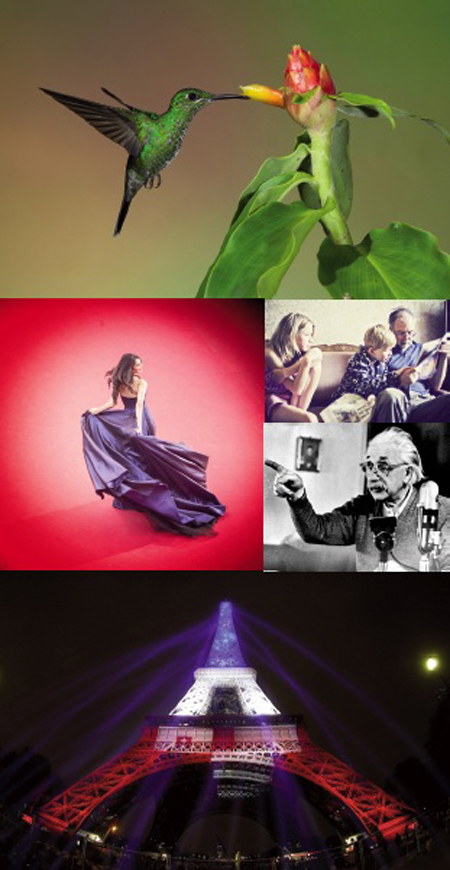 Profile
Getty Images is the world's leading creator and distributor of still imagery, video and music. We serve business customers in more than 100 countries and offer a one stop shop for creative and media professionals to discover, purchase and manage visual content.


We offer over two million creative, editorial and archival clips dating from the 1900's to the modern day. Footage ranges from top quality nature and aerial clips to iconic historical moments to contemporary news and entertainment. Online clips are available to download from our website in broadcast quality 24/7, plus we have millions of hours of offline broadcast archive content. Rare and unique content, beyond what is available online, can be sourced with assistance from our experienced research staff and our Video Vault provides long-format digitised archive films at videovault.gettyimages.com


We offer editorial footage from world renowned partners such as BBC Motion Gallery, Agence France-Presse, Bloomberg, Warner Brothers Entertainment, NHK Video Bank and Sky News. Additionally, our contemporary creative footage includes premium quality content from key partners such as National Geographic, Universal Studios, Oxford Scientific and Image Bank Film plus over 200 independent film-makers. This creative footage also includes thousands of premium quality aerials, slow-mo, time-lapse – with many clips in HD and 4K.

Getty Images / BBC Motion Gallery

101 Bayham Street
London
NW1 0AG
UK
Tel: 0800 3767977
TollFree: 0800 3767977

Contact name: Sofia Lennquist




All clips appearing on this website are protected by UK and international copyright laws. You may NOT reproduce them in any way, for any purpose whatsoever, without the explicit permission of the respective copyright holders.