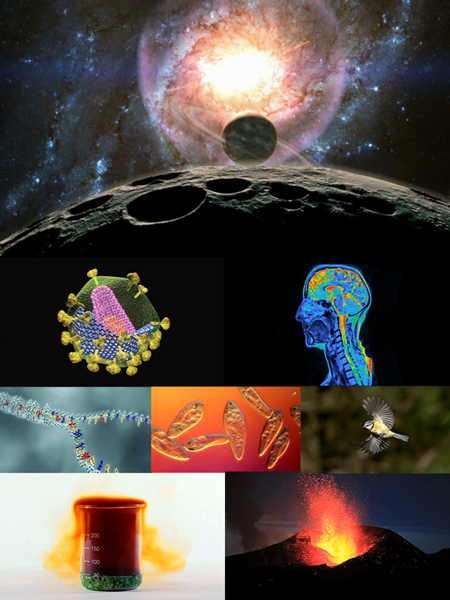 Profile
Science Source Video is the footage arm of 'Science Source/Photo Researchers', which has been providing clients the highest quality Science, Medical, and Natural History photography for over 50 years. Our dedicated video site, sciencesourcevideo.com gives you access to tens of thousands of clips from videographers from around the globe focusing on all areas of the sciences, technology, medicine, and the natural world. E-commerce and buy-on-account are available to give you access to full-resolution clips around the clock. Our collection comprises such diverse areas as molecular modeling, biological processes, astronomy and space travel, time-lapse sequences, medical procedures, historical montages, high-speed video, and videomicrography. We have both rights-managed and royalty free collections and we are adding new footage daily!

Science Source

307 Fifth Avenue
3rd Fl.
New York
NY 10016
USA
Tel: 1-800-833-9033

Contact name: Bill Zontini Sr.
Account Executive􀀀




All clips appearing on this website are protected by UK and international copyright laws. You may NOT reproduce them in any way, for any purpose whatsoever, without the explicit permission of the respective copyright holders.