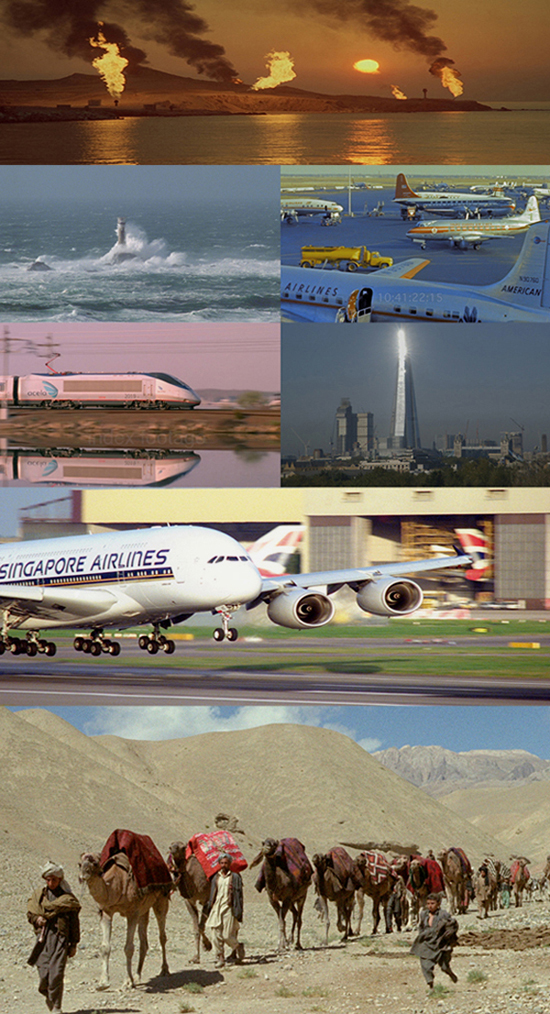 Profile
Index Stock Shots is an independent rights managed footage house - a unique colour collection captured on 35 and super 35 film over the past 50 years, and more recently on digital cameras. 

Topics include aviation; climate and energy; international cities; landscapes and seascapes; mining and industry; trains, road traffic and ships; world icons and historic buildings.

Index has long enjoyed international renown for its exceptional coverage of commercial aircraft, airlines and airports from the mid fifties onwards, from the era of the Constellation to Concorde and the A380 super jumbo.

Throughout five decades Index has contributed to international television programmes, cinema features and commercial advertising, from Pinewood to Hollywood and even to Bollywood.

In addition to native HD, much of the 35m film has been transferred to 1920x1080 and the negative is available for scanning to 4K and other formats.

Index Stock Shots

26 Poplar Busiinss Park
10 Preston Road
London
Bucks
E14 9RL
UK
Tel: + 44 203 871 5300




All clips appearing on this website are protected by UK and international copyright laws. You may NOT reproduce them in any way, for any purpose whatsoever, without the explicit permission of the respective copyright holders.