The Secret Hidden Island in the Mersey



Stanlow Island has been abandoned and unseen for 30 years, but it is not in a remote location but in the UK's heartlands, near Liverpool.

Adam Mark Explores visited this strange place island hidden in the North West of Britain, on the Mersey river just south of Liverpool. The island is untouched and unseen since 1995 when the occupants were forced to move as it was so dangerous living so close to an oil refinery. The roads and paths are now so overgrown you can barely recognise they were ever there. After battling through the overgrowth, the team managed to see and video all parts of the island.

See the youtube channel here:

Website: Youtube: Adam Mark Explores


---
20 Amazing Safari Moments Caught On Camera



Newsflare presents a compilation of the most exciting and jaw dropping wildlife encounters and moments caught on camera.

This footage is being managed exclusively by Newsflare. To license this video email licensing@newsflare.com or call: +44 (0) 203 937 6280.

Subscribe to NewsflareBreaking.

Website: https://www.newsflare.com/



---
Adventure Film Archive Celebrates World Bicycle Day 2021



In April 2018, the United Nations General Assembly declared June 3rd as World Bicycle Day. The resolution for World Bicycle Day recognises "the uniqueness, longevity and versatility of the bicycle, which has been in use for two centuries, and that it is a simple, affordable, reliable, clean and environmentally fit sustainable means of transport."

Footage: 50 seconds of breathtaking bike stunts against the backdrop of the Utah sunset. These teenagers have literally no fear.

#searchforadventure

Website: www.adventurefilmarchive.com


---
Journeyman Footage Coronavirus Content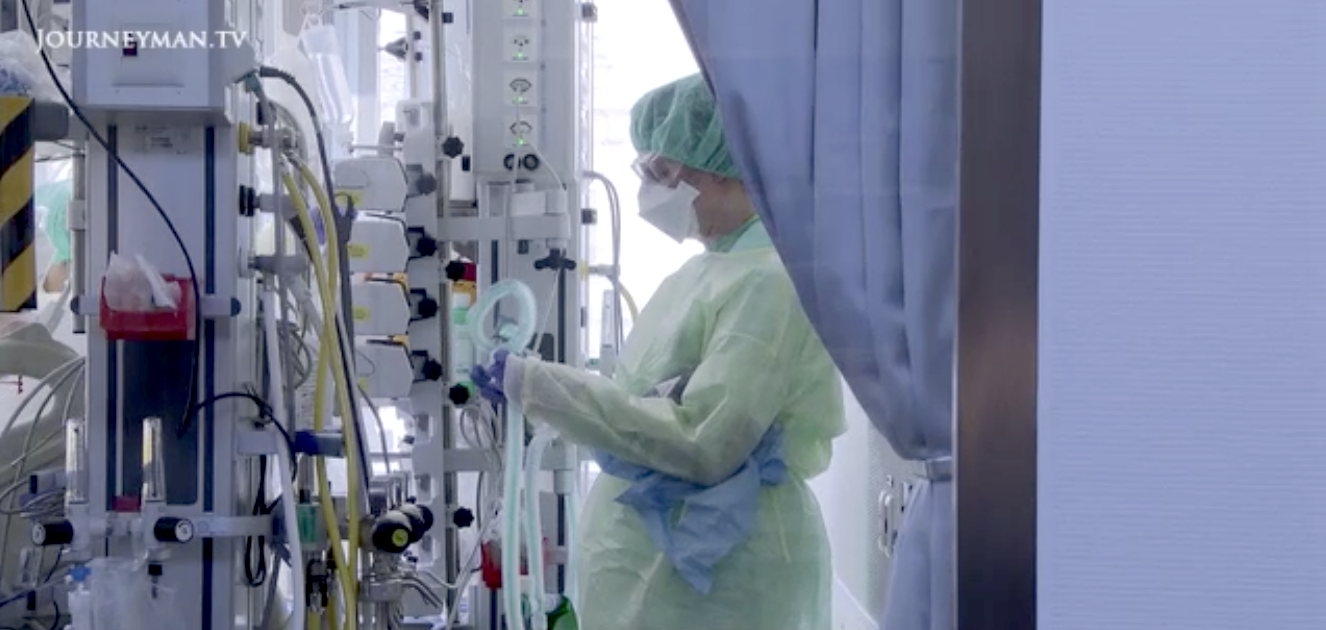 Since the earliest stages of the coronavirus outbreak, Journeyman's titles have cast a lens onto the pandemic and its life-changing disruptions all over the globe. From this, their archivists have gathered hundreds of clips to create one of the world's most evocative, insightful, and poignant, and collections of coronavirus related material.

The Journeyman Footage library is a dynamic encyclopaedia of the world that continuously documents history as it unfolds.

Just a sampling of their pandemic collection includes:


Exclusive material from Covid wards and hospitals in countries such as Belgium, Yemen, and Brazil.

Shots of lockdowns taking their toll on the world's major cities including New York, Barcelona, and Mumbai.

Provocative scenes of protests against lockdowns, masks, and vaccinations.

Investigations on the pandemic on all stages of the economy from tourism to the sex work industry.

Footage of critical moments during the pandemic such as the outbreak in Wuhan, the quarantining of Diamond Princess, and global race to create and roll-out vaccines worldwide.


So, if you require coronavirus-related material for your new feature, music video, or whatever your project may be, visit https://journeymanfootage.tv/search/?q=coronavirus or email Ieuan at footage@journeyman.tv.

Website: https://journeymanfootage.tv


---
Producers Library Scans 1960s Medellin Street Life – Home of the Cartels
When Pablo Escobar and the Medellin drug cartel established a foothold in Medellin, Colombia, earning it the moniker as the most dangerous city in the world, it was a rapidly growing city full of traders and labourers in the midst of it's economy's industrial evolution.

Producers Library presents newly scanned footage shot in 1960 that depicts bustling street life, architecture and automobiles of the era. Moving POVs through busy streets give a sense of what it was like to live in Medellin in 1960. In addition, high angle shots overlooking the sprawling metropolitan area showcase the city's high-rises and the seven hills that surround it.

The vibrant colour of these historic events was captured on 16mm Kodachrome which has now been scanned at 2K resolution. Over 50 clips of the newly available film join Producers Library's considerable collection of footage documenting the history of the war on drugs.

For information on licensing, pricing and to view the clips, visit www.producerslibrary.com
or contact them at research@producerslibrary.com, tel +1 818 752 9097.

Website: www.producerslibrary.com


---



SPECIALITIES


TO FIND THE SPECIALITIES OF THESE OUTSTANDING FOOTAGE LIBRARIES

CLICK HERE

AND GO TO THE LIST OF CATEGORIES