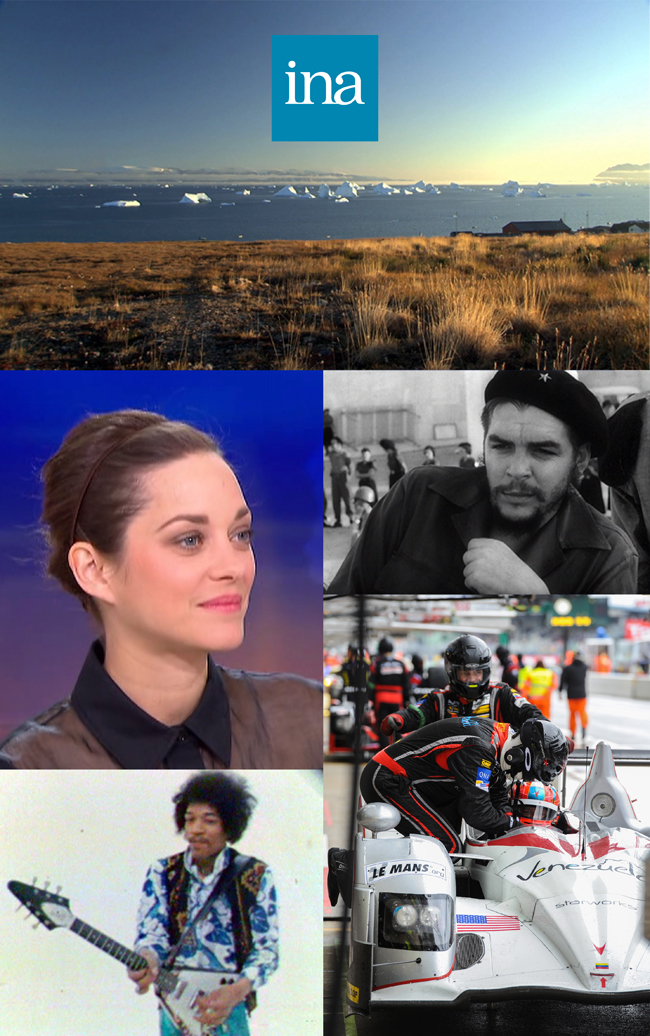 Profile
INA, a meaningful content experience.

INA is one of the largest footage source in the world. For our professional clients (producers, broadcasters, publishers, companies, ad agencies, ...), the INAMEDIAPRO website provides a free and immediate access to over 1.6 million hours of digitised video and audio "treasures" spanning one century of modern and international history. Science, Art, Sport, News & Factual, History, Environment... our content includes exciting collections added daily. With this unique tool, all your needs can be fulfilled online: search, create clips with great precision, find footage with guaranteed rights... See you soon on www.inamediapro.com


Size Of Library
More than 1.6 million of hours.

INA

4 avenue de l'Europe
94366 Bry-sur-Marne cedex
France
Tel: +33 1 49 83 36 50




All clips appearing on this website are protected by UK and international copyright laws. You may NOT reproduce them in any way, for any purpose whatsoever, without the explicit permission of the respective copyright holders.