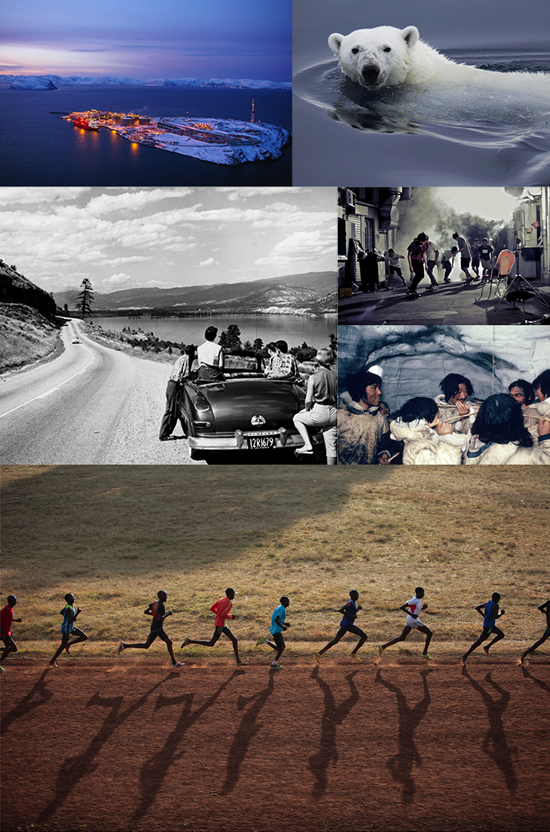 Profile
Our world-class collection contains:
- footage shot on 16mm and 35mm film;
- born-digital footage in up to 6K resolution;
- never-before- and rarely-seen documentary footage;
- over 100 years of cinema.

Our service includes:
- research assistance;
- transfers to any format up to 4k at our first-rate facility;
- quick turnaround;
- digital delivery via FTP.

Consult our online catalogue at www.images.nfb.ca

Subscribe to our newsletter to stay informed about our activities and the latest additions to our collection.


National Film Board of Canada

3155 Cote-de-Liesse Road
Saint-Laurent
Quebec
H4N 2N4
Canada
Tel: +1-514-283-9170
Contact name:
Lea Nakonechny
Head, Sales and Market Development




All clips appearing on this website are protected by UK and international copyright laws. You may NOT reproduce them in any way, for any purpose whatsoever, without the explicit permission of the respective copyright holders.