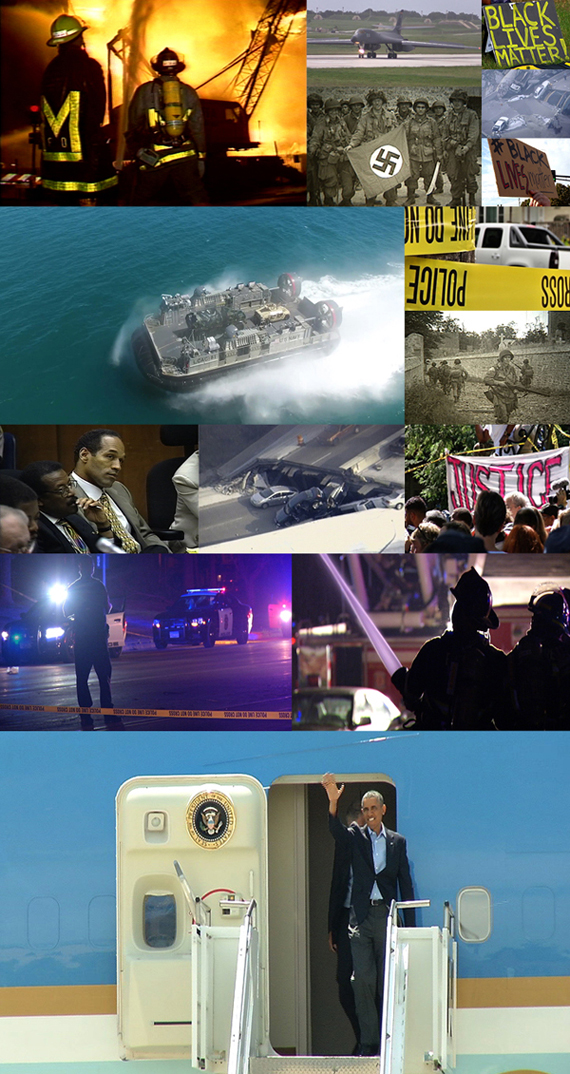 Profile
The CONUS Archive has been a trusted source of footage for over 25 years. With over 250,000 clips available in a variety of areas including but not limited to news, caught on tape, surveillance, international, weather, user generated video and historical film. In addition to its own archive CONUS represents a variety of other collections and is constantly adding new footage. Offering digital online screening and delivery, CONUS can keep up with your demanding production schedule needs. With customer service that is second to none, take advantage of our free research and digital screeners and let our experienced staff help you find that perfect shot. With no minimum per cuts and per second or per clip options available, CONUS offers flexible licensing options to accommodate both small and large licensing needs. CONUS also provides 16 mm, Super 16 mm and 35 mm film transfer as well as videotape transfer and digitizing services.


CONUS Archive

3415 University Ave.W
St. Paul
Minnesota 55114
USA
Tel: 651-642-4576
Contact name:
Chris Bridson
Sr. Account Executive





All clips appearing on this website are protected by UK and international copyright laws. You may NOT reproduce them in any way, for any purpose whatsoever, without the explicit permission of the respective copyright holders.