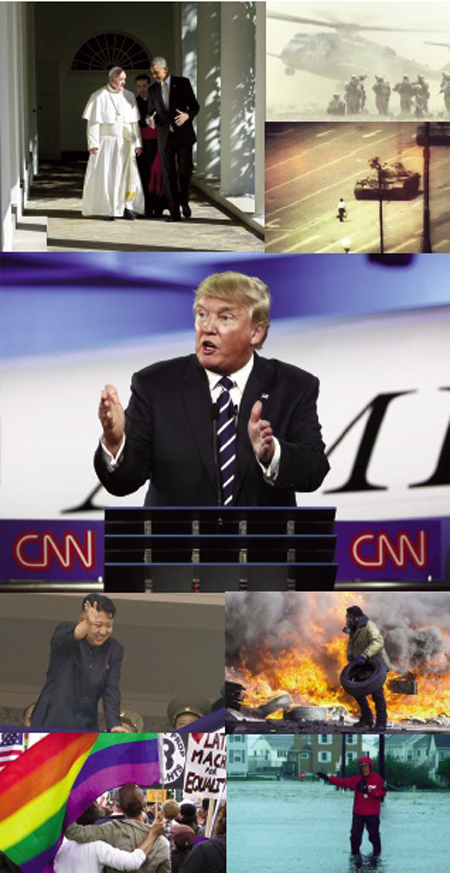 Profile
The 'CNN Collection' is the content licensing arm of CNN Worldwide and includes more than 3 million video assets, including CNN Branded, B-roll & Archive footage — coverage spans the early 1980s through today's biggest global and local news events.

The 'CNN Collection' team specializes in helping fiction and non-fiction storytellers – in every medium – establish and frame their narrative. Clients include major and independent film and multimedia production companies. 'CNN Collection' footage is often seen in feature films, television shows, museums, educational materials, music videos, advertising commercials, and other public outlets.

In addition to servicing major clients, cnn.com/collection is a full-featured e-commerce platform that allows marketers, bloggers, creatives and the general consumer to quickly search, preview and purchase footage with just a credit card. A large portion of the 'CNN Collection' library is digitized and available in High Definition (HD) with the remaining library available in archival quality via digital delivery.


CNN Collection

One CNN Center
12th Floor, North Tower
Atlanta
GA 30303
USA
Tel: +1 (404) 827-3326




All clips appearing on this website are protected by UK and international copyright laws. You may NOT reproduce them in any way, for any purpose whatsoever, without the explicit permission of the respective copyright holders.