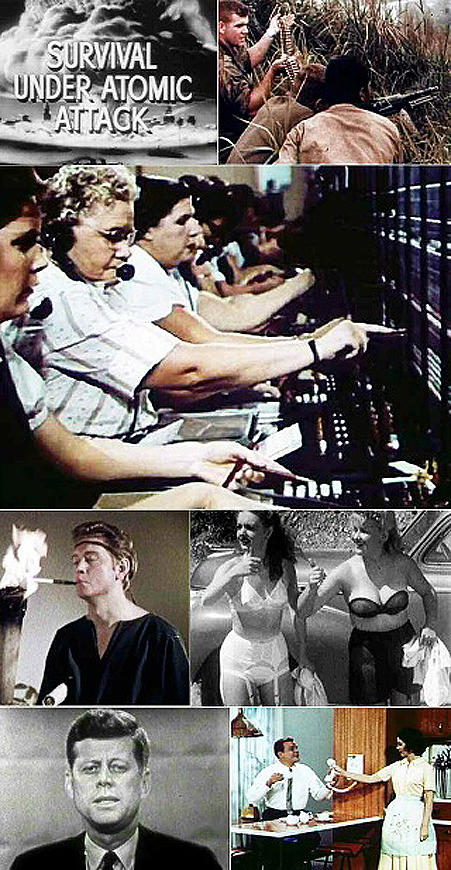 Profile
RetroFootage.org is a huge repository of public domain archival stock footage. In keeping with the spirit of public domain, we do not charge license fees for the majority of our footage. Search our vast collection of archival stock footage, and then for only the cost of a handling fee you can purchase and download individual clips.

There are many sources for public domain footage, but we've made it easy. Find what you want fast, and download it instantly in less time than it would take to even begin searching some libraries.

ZZ RetroFootage.org

Ventura
California
93001
USA
Tel: 800-666-8904
Fax: 805-715-0513
Contact name:
Rick Ray




All clips appearing on this website are protected by UK and international copyright laws. You may NOT reproduce them in any way, for any purpose whatsoever, without the explicit permission of the respective copyright holders.