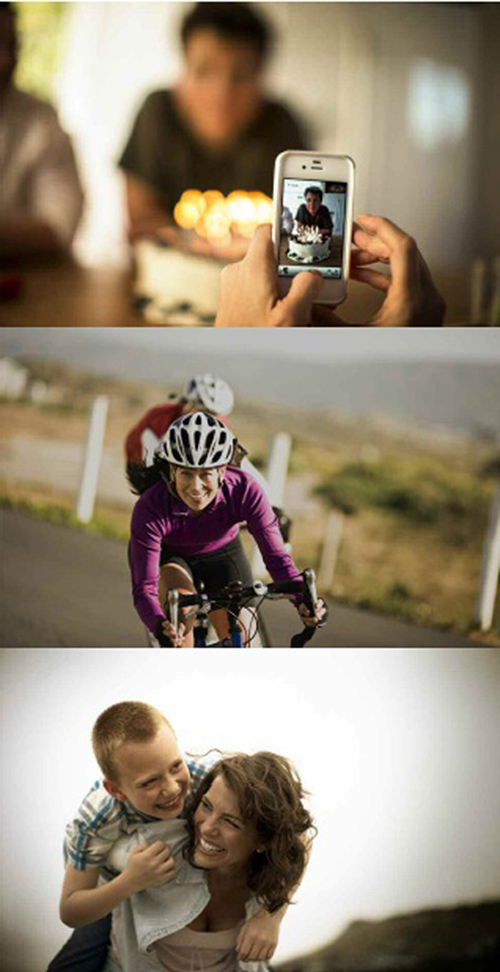 Profile
Erickson Stock is now offering ready-made video spots that you can customize for your brand message. With over 100 spots and 10,000+ video clips and b-roll, you can create your own compelling storytelling video for a fraction of the cost of large scale productions.  Founded by respected Director/Photographer Jim Erickson, the collection is your premiere source for emotional lifestyle, healthcare, travel and business footage.

Size Of Library
The 100+ spot, 10,000+ clip library is continually refreshed with over 500 new clips added every month. Rights Managed footage is available at www.ericksonstock.com 

Client List
Both Jim Erickson and Erickson Stock boast a global client list including Blackrock, Vodafone, Pfizer, Eli Lily, Timberland, and Kitchen Aid

Erickson Stock

PO Box 621
Petaluma
CA 94953
USA
Tel: 707-782-9800
Contact name: Christine Christobal




All clips appearing on this website are protected by UK and international copyright laws. You may NOT reproduce them in any way, for any purpose whatsoever, without the explicit permission of the respective copyright holders.