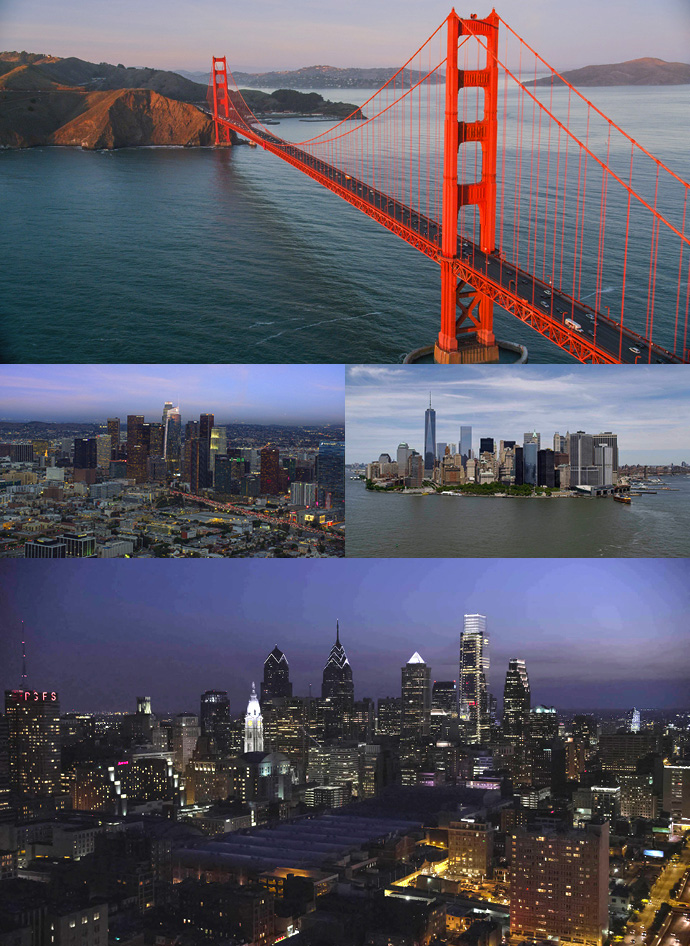 Profile
Since 2012, Axiom Images has become  the ultimate resource for 4k+ aerial stock footage. By producing our own library of aerial videos in thousands of locations, we offer unique and independent content that is available only on the user friendly www.axiomimages.com. Our footage is rights-managed, tagged, and categorized for easy searching.


Specialities
Aerial stock footage in 1080 HD, 4k, 5k and 6k resolutions. We specialize in everything from sprawling cities to quaint small towns, beautiful nature landscapes, and rural countrysides.

Size Of Library
Over 40,000 unique and independently produced aerial stock videos in thousands of locations in the United States and international locations available for instant download.

Client List
Our footage is used by ABC Studios, Amazon Studios, CBS Television, CNN, Columbia Pictures, Disney, ESPN, FOX, FX, Hallmark Channel, History Channel, Hulu, Lifetime, Marvel Studios, NBC / Universal, Netflix, Paramount Pictures, Showtime, Sony Entertainment, Syfy, TNT, Travel Channel, USA Networks, Walt Disney Pictures, Warner Brothers and many more.  

Axiom Images Inc

10061 Riverside Drive
#151
Toluca Lake
USA
CA 91602
Tel: +1 855.294.6630




All clips appearing on this website are protected by UK and international copyright laws. You may NOT reproduce them in any way, for any purpose whatsoever, without the explicit permission of the respective copyright holders.