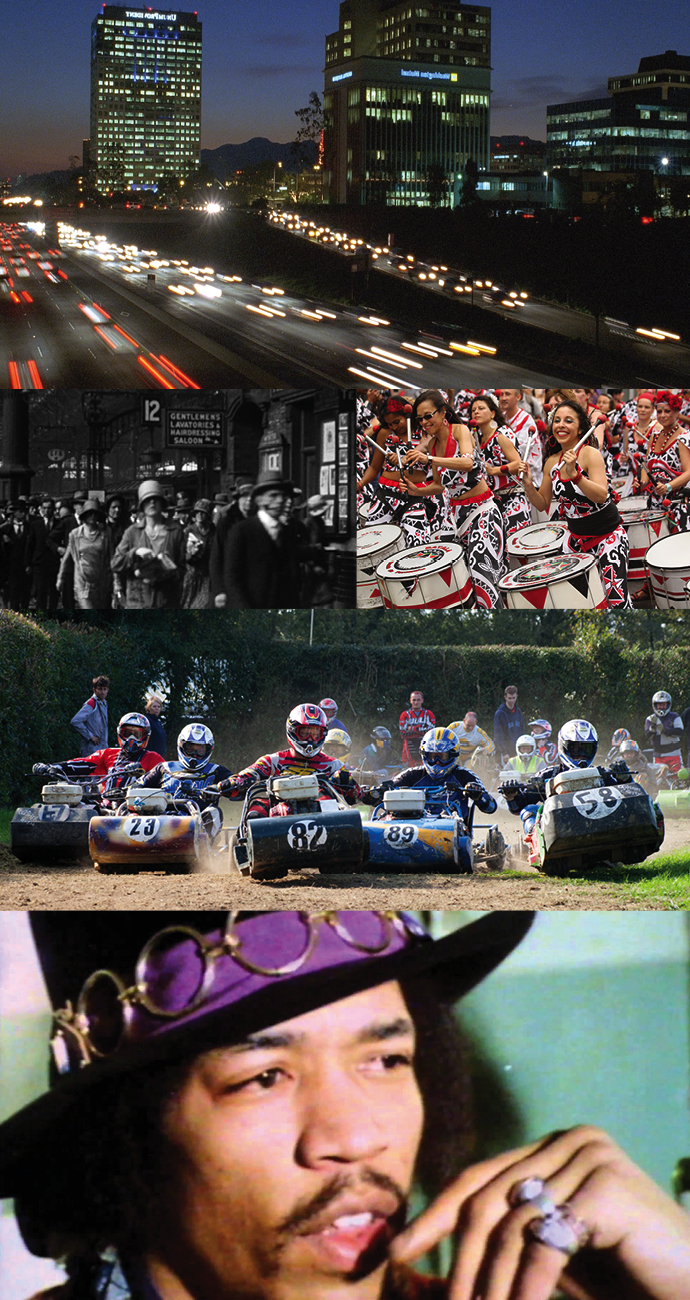 Profile
LOLA Clips is a new generation licensing company that curates its content. We provide clips that are professionally shot or are exclusive material only available through LOLA. We work in London and Los Angeles and our focus is based on maximizing sales in film and Tv. Our team has decades of experience in finding, sourcing and selling content to film and Tv.

ZZ LOLA Clips

Sandra Coelho - Joint CEO
sandra.coelho@lolaclips.com
Mobile: 07702654455
Dominic Dare - Joint CEO
Mobile: 001 818 388 4823
dominic.dare@lolaclips.com
UK




All clips appearing on this website are protected by UK and international copyright laws. You may NOT reproduce them in any way, for any purpose whatsoever, without the explicit permission of the respective copyright holders.