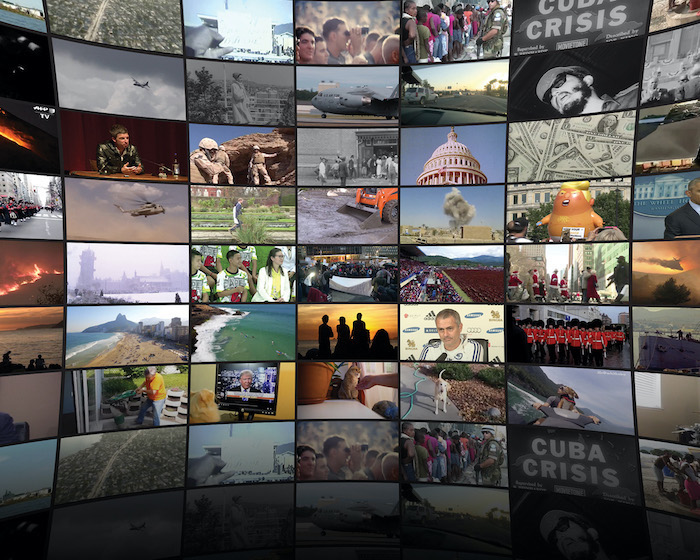 Profile
LOLA Clips is a video content agency based in London and Los Angeles – hence the name.

Founded in 2015 LOLA has steadily grown to become an industry force in monetizing video archive content into film and television productions.

With over 25 media partners choosing to use LOLA Clips as their agency of sales, LOLA is the trusted source for researching and licensing footage, with offices in Hollywood and London. It's founders Sandra Coelho and Dominic Dare have over 40 years experience in this industry and have been at the cutting edge of the film and television archive industry since LOLA's inception. LOLA has pioneered drone footage and aggregates bespoke content on-demand as well as offering a consultancy to find and source archive content internationally. If you need footage just THINK LOLA.

LOLA Clips

The Stanley Building,
7 Pancras Square
London
N1C 5AG
UK
Mobile: 077026 54455
Contact name: Sandra Coelho




All clips appearing on this website are protected by UK and international copyright laws. You may NOT reproduce them in any way, for any purpose whatsoever, without the explicit permission of the respective copyright holders.