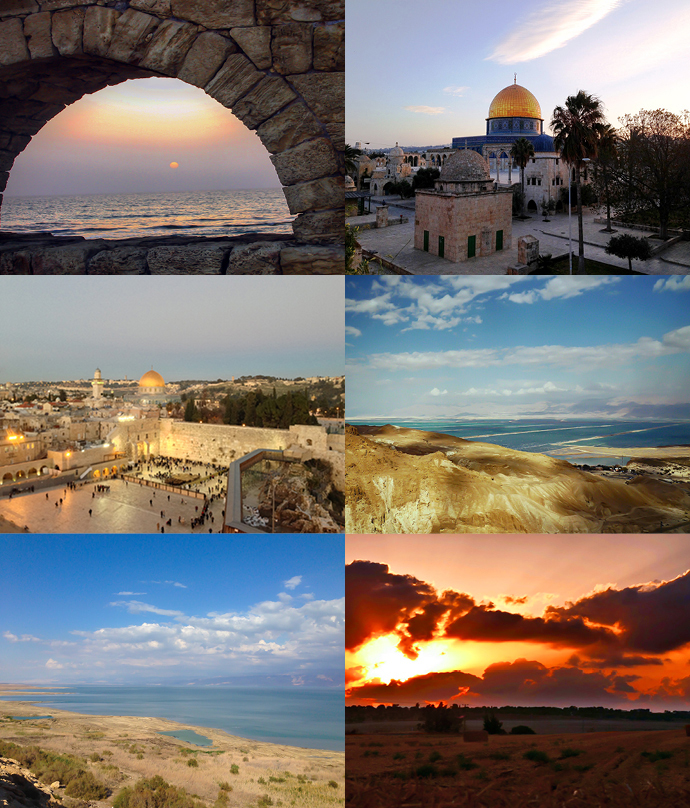 Profile
"Our website, Israel-Footage.com, is possibly the largest, one-stop-shop in the world for HD and 4K video content of Israel and its surrounding areas. Using some of todays top technology, our crews have shot every corner of the country in order to provide you with a plethora of options to choose from. Whether you'd like footage of the country's majestic scenery, or some of it's holiest relics, we've got what you're looking for.

We Established the Israel-Footage library in 2002. Since then, we have licensed footage to hundreds of film, TV and video productions taking place all over the world."


Israel Footage

Israel
Tel: + 972-3-616-8611
Mobile: + 972-54-4987883
Contact name: Justin Brewer




All clips appearing on this website are protected by UK and international copyright laws. You may NOT reproduce them in any way, for any purpose whatsoever, without the explicit permission of the respective copyright holders.