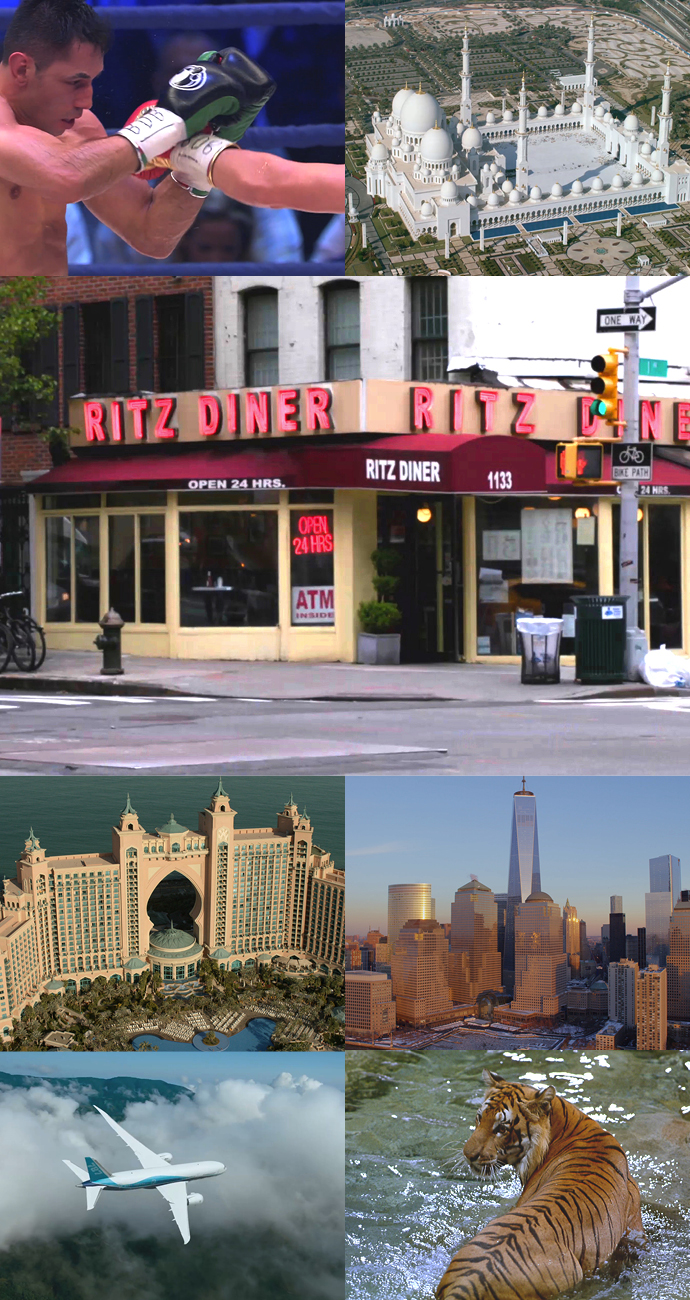 Profile
FootageBank specializes in large format rights-managed exclusive clips of released locations, professional sports, and playback content, among other subjects such as aerials, establishing shots, worldwide locations, time-lapse, underwater, space, and animation. As a rights-managed collection, license fees and rights are customized for specific uses. Releases on people and properties are usually included.

The majority of FootageBank's collection is currently High Definition (1920x1080), but FootageBank is aggressively growing its larger format options including 2K, UHD, and 4K up to 6K.

FootageBank is an authorized representative of all its footage producers. Wherever possible, FootageBank has secured a third party release from people depicted and private property owners. The FootageBank collection is unparalleled in its diversity and respect for rights-management. FootageBank is the collection to be counted on.


FootageBank

12240 Venice Blvd
Ste. 23
FootageBank
Los Angeles
CA 90066
USA
Tel: 001 310 313 0220
Fax: 001 310 313 0232
Contact name: Paula Lumbard




All clips appearing on this website are protected by UK and international copyright laws. You may NOT reproduce them in any way, for any purpose whatsoever, without the explicit permission of the respective copyright holders.