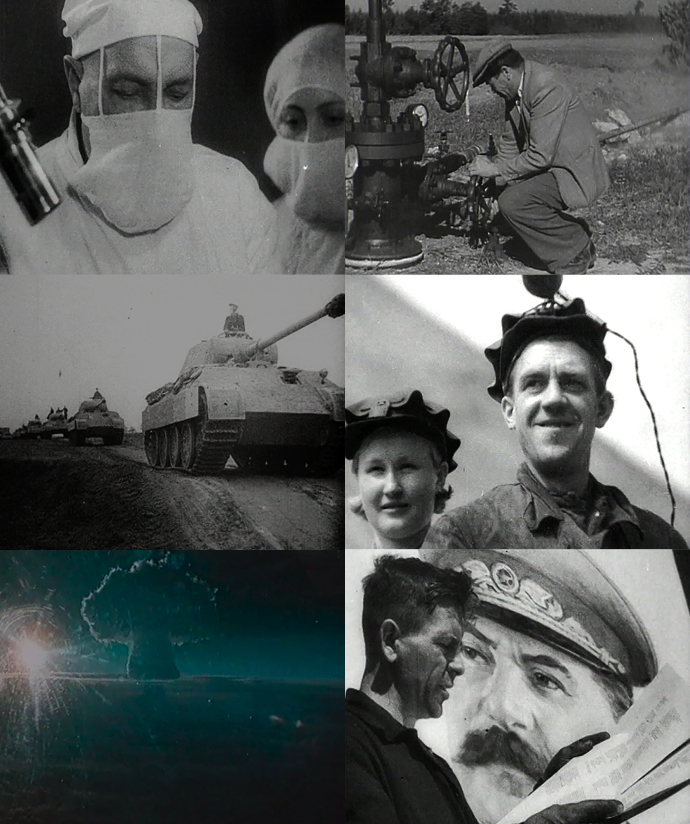 Profile
Historic footage library containing wide range of archival video, either online or on demand, covering human history from the early 20th century to the present day. Cleared for documentary and creative storytelling. Immediate response, same-day delivery, and any additional support during your projectís lifetime.

ZZ Footagestore

A division of MK Media Group
10 Raisy Okipnoi Str.
Kiev
02002
Ukraine
Tel: +38 (067) 236-55-73
+38 (096) 955-28-16

Contact name: Denis Davidenko




All clips appearing on this website are protected by UK and international copyright laws. You may NOT reproduce them in any way, for any purpose whatsoever, without the explicit permission of the respective copyright holders.