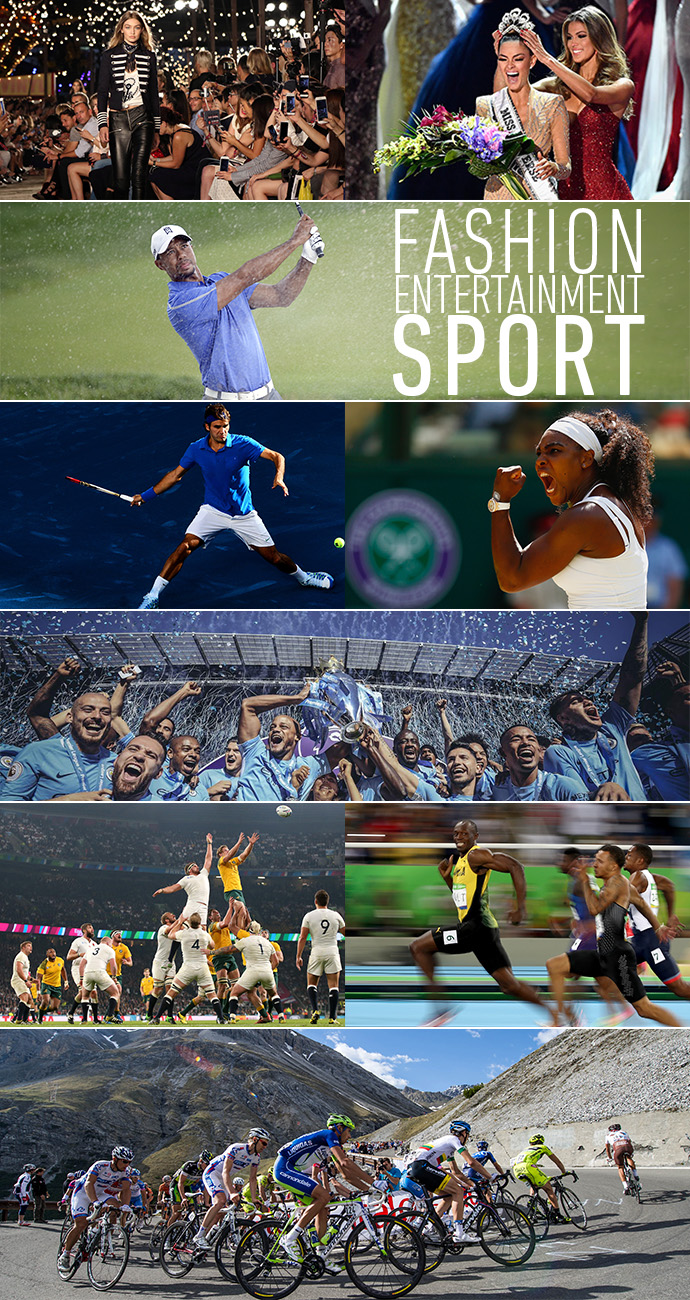 Profile
License premium footage across sport, entertainment and fashion at the touch of a button. Anytime, Anywhere.
 
IMG Replay distributes archive footage and programming across sports, entertainment and fashion, working with leading rights holders including ATP Media, Giro D'Italia, International Olympic Committee (IOC), International Paralympic Committee (IPC), PGA of America, Premier League, Serie A, The R&A, Wimbledon and World Rugby, alongside brands wholly owned by IMG or the wider Endeavor Group such as UFC, New York Fashion Week and Miss Universe.
 
Our collection holds 400,000+ hours of content dating back over 120 years, with 25,000+ hours currently available on IMGReplay.com and includes event footage, highlights, interviews, ISOs and fully-produced programming, available in 4K, 3D and HD.
 
Our dedicated Rights & Clearance team also offer unparalleled access throughout the media industry to identify and fulfil your rights requirements at the most competitive rates, whether it be footage, music, stills or intellectual property.


IMG Replay

Chiswick Park
566 Chiswick High Road
London
W4 5HR
UK




All clips appearing on this website are protected by UK and international copyright laws. You may NOT reproduce them in any way, for any purpose whatsoever, without the explicit permission of the respective copyright holders.