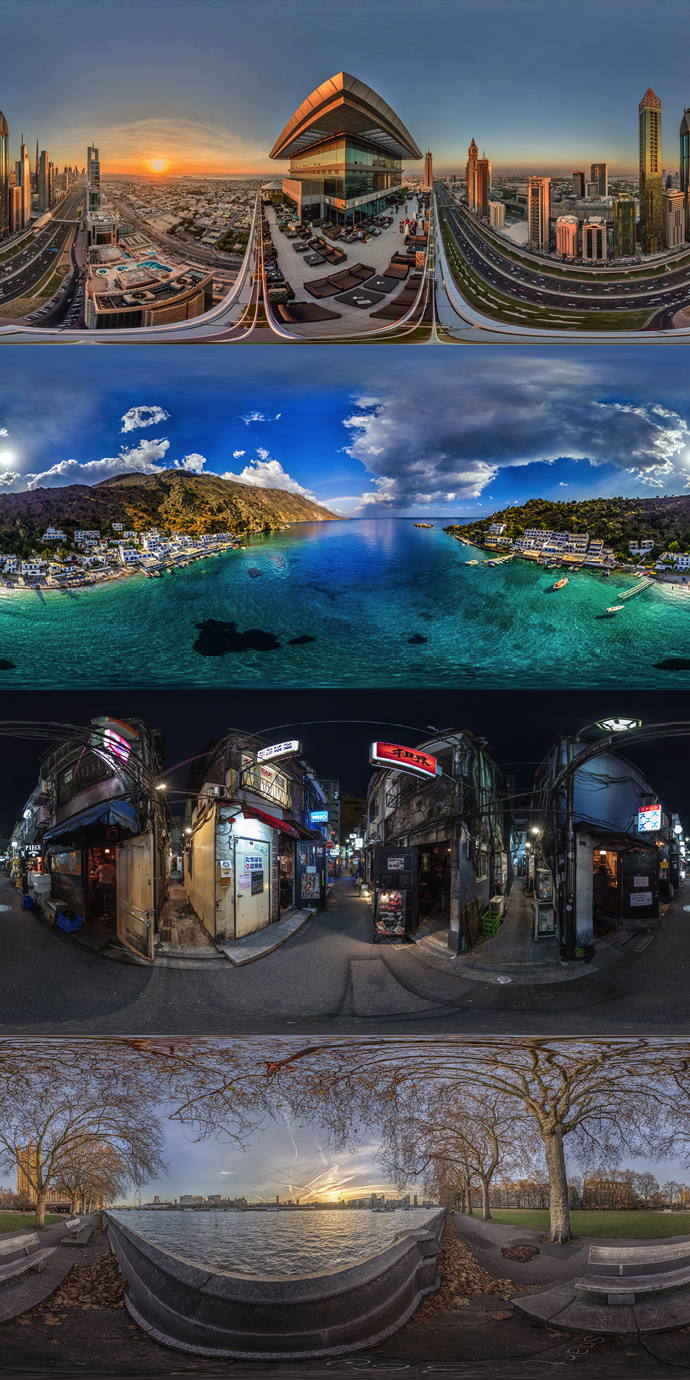 Profile
Blend Media specialises in 360 video clips representing a library of over 18,000 clips supplied by a global network of over 700 video creators.
Blendís offering covers a wide range of genres including world travel & destinations, scenics, aerials, nature, big skies, auroras, seascapes, rainforests, animals, safari, underwater, time lapse, action sports and relaxation films and continues to grow daily. Thereís also a growing catalogue of longer form produced factual and travel content, perfect for online editorial publishers and apps.
Blend can also create ready-to-air, pre-packaged, genre-specific edits of any duration for events using the content from our archive.
We also offer bespoke 360 production services, not just in-house but through leveraging our global community to offer affordable location-based production solutions, project managed by the team at Blend.


Blend Media

Mobile: +44 (0)7888 838 555
Contact name: Simon Brooksbank
Contact name: Chief Content Officer




All clips appearing on this website are protected by UK and international copyright laws. You may NOT reproduce them in any way, for any purpose whatsoever, without the explicit permission of the respective copyright holders.