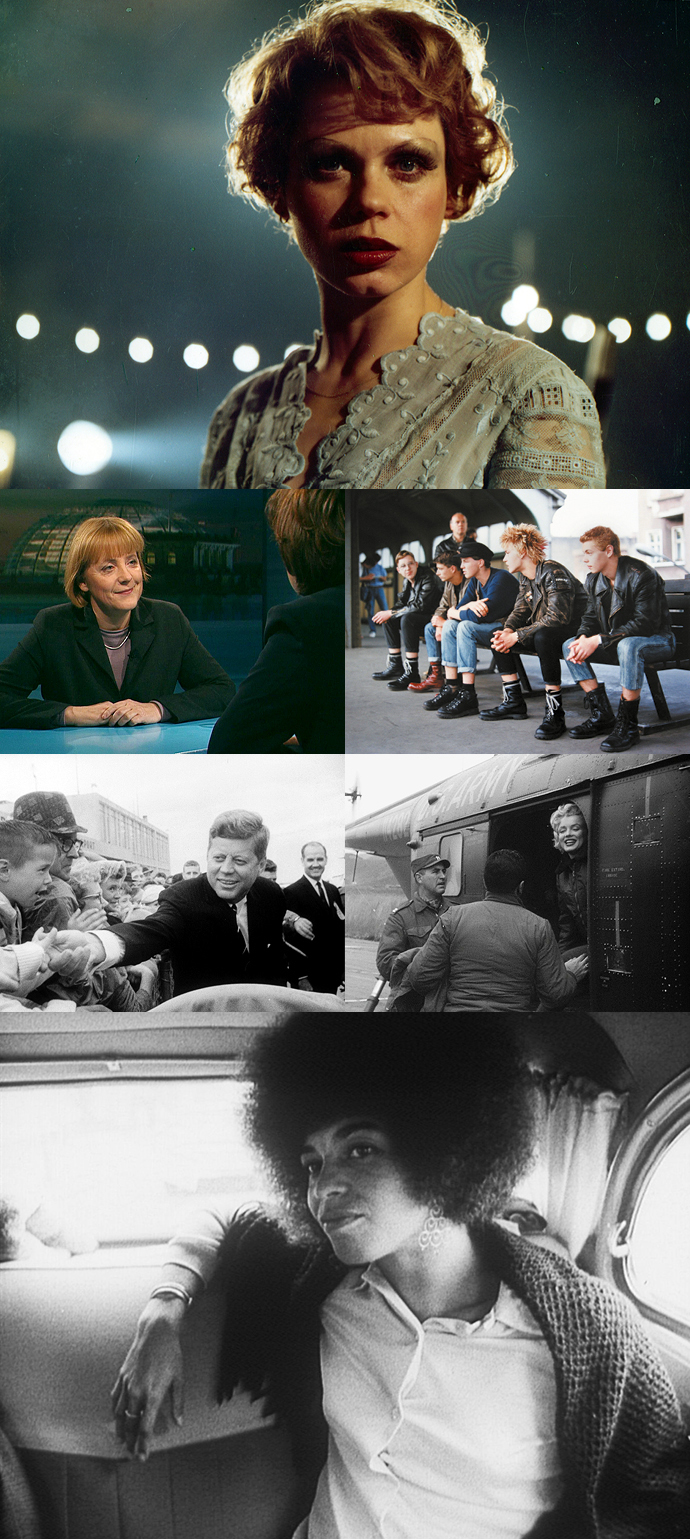 Profile
PROGRESS - founded in 1950 in East Berlin - today preserves, digitizes and indexes an important part of the audiovisual memory of the 20th century and makes it available to the public on a historically curated platform.

The constantly growing stock of films and recordings from the beginning of the 20th century to the present day includes not only the complete film heritage of the East German film company DEFA but also other diverse collections such as the West German newsreel "Blick in die Welt"; the Catholic monthly show "Zeitschau"/"Spiegel der Zeit"; commissioned films from ministries, parties and mass organizations of the GDR such as the National People's Army (NVA); "Maischberger" on n-tv, as well as footage from US Archives.

The films and records cover all areas of life on both sides of the Iron Curtain - from very private moments to big politics, from art to industry, from propaganda to revealing reality.


Specialities
The films were shot on 35mm film, all over the world between 1946 and 1992

Size Of Library
The PROGRESS filmstock comprises more than 25,000 films – including documentaries, newsreels, interviews, feature films and animated films.

PROGRESS

Gro?e Brauhausstr. 29
D-06108 Halle/Saale
Germany
Tel: + 49 (0)30 323 060 13
Contact name: Kerstin Lommatzsch




All clips appearing on this website are protected by UK and international copyright laws. You may NOT reproduce them in any way, for any purpose whatsoever, without the explicit permission of the respective copyright holders.