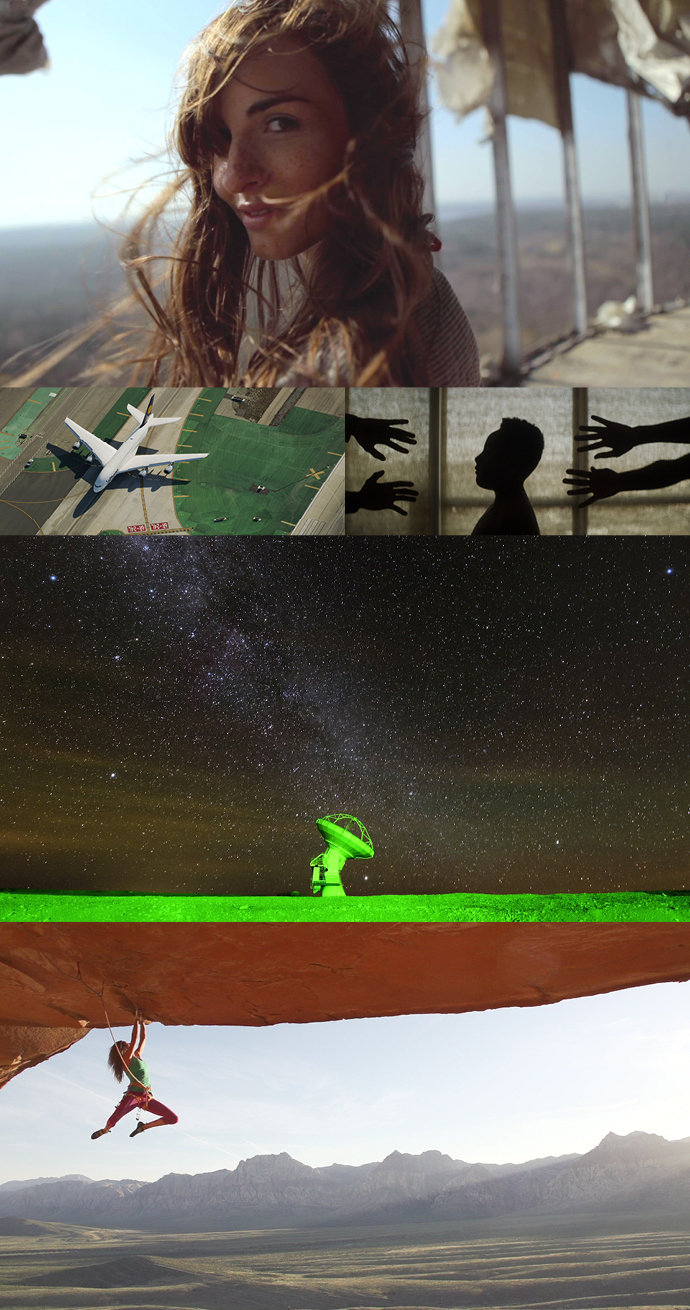 Profile
STALKRFILM is a premium footage marketplace . Every shot in our growing collection is highly curated, rights managed, and exclusive to our platform. For creatives who want instant access to spectacular footage without turning to live-action production, STALKRFILM provides craft filmmaking at your fingertips.

Stalkrfilm

921 SW Washington
STE 330
Portland
USA
OR 97205
Tel: USA +1 (800) 970-2870
UK +44 (800) 368-9560
Contact name: Oliver Merchant (Europe)
Contact name: Randall Collett (US)




All clips appearing on this website are protected by UK and international copyright laws. You may NOT reproduce them in any way, for any purpose whatsoever, without the explicit permission of the respective copyright holders.