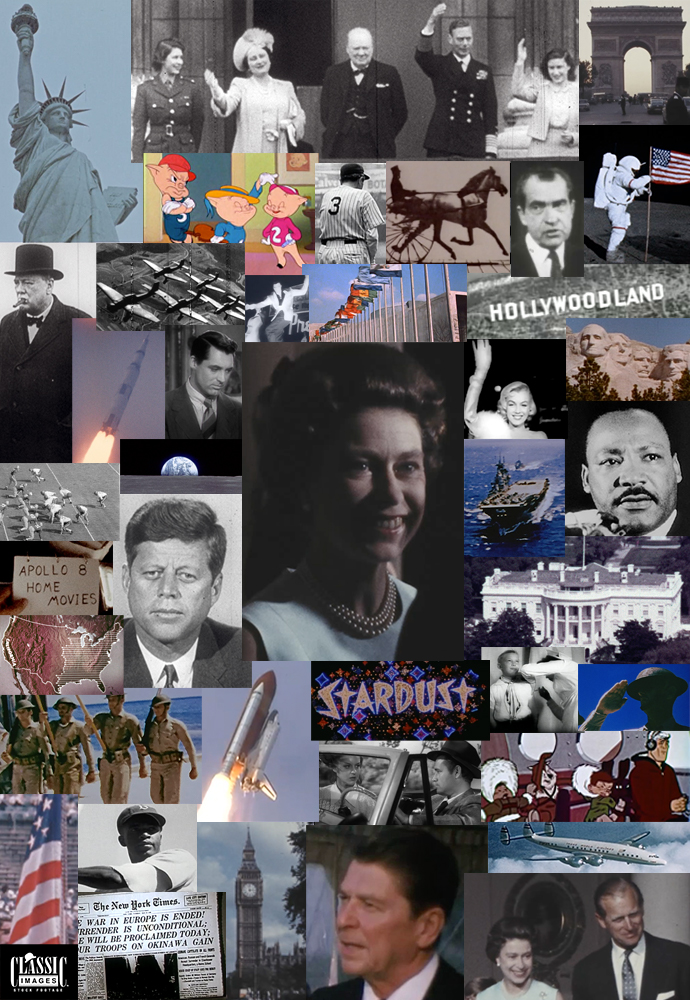 Profile
Classic Images Stock Footage has been one of the industry's foremost resources for historic and archival stock footage for three decades. Our collection contains thousands of video assets on a wide variety of subjects spanning the entire history of moving images from the 1890s to the present. Our clients range from major studios, production companies, television networks, and streaming services to independent producers of documentaries, films, multimedia, and advertising. We have a selection of our footage available on our fully searchable e-commerce website with the option to purchase clips in full or by the second completely online or with the assistance of our expert staff offline. Please visit us at our website or contact us via phone or email for any assistance you may need with research or to get started with your order.

Specialities
Archival and Vintage Footage

Classic Images Stock Footage

469 1/2 South Bedford Drive
Beverly Hills
CA 90212
United States
Tel: 310-277-0400
Fax: 310-277-0412

Contact name: Marcie Alexander Rosenblum
Contact name: Sam Rosenblum




All clips appearing on this website are protected by UK and international copyright laws. You may NOT reproduce them in any way, for any purpose whatsoever, without the explicit permission of the respective copyright holders.